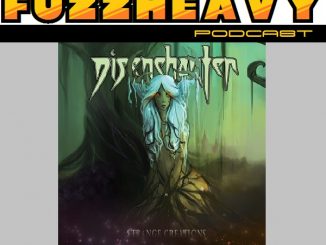 On their recent tour stop in Denver, I had a chance to chat with Portland, Oregon band Disenchanter. A very cool band, and very cool people!

After their killer set at Bar Bar, they got me caught up on road life, their signing to DHU Records, playing the Doomed and Stoned festival, and what's coming up on the horizon, once they return home.

I hope you enjoy spending some time with Disenchanter, as much as I did!