FuzzHeavy is proud to partner with these fine independent record labels, turning out some of the most killer fuzz available!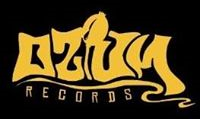 Ozium Records is an online music store and record label with stoner rock, fuzz rock, progressive rock, psych rock, doom rock and retro rock. We are located in Malmö, Sweden but we ship CDs and vinyls & LPs all over the world. We also offer streaming & mp3 downloads of our own releases.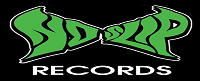 Welcome to NoSlip Records! We're a small independent, boutique styled Record Label that specializes in extremely limited pressings of various vinyl releases. We are not defined by music genre as we feel this limits our growth as a label and individuals. Our thought process on what and how we release records is from a fan's perspective. If it's something we'd like to have in our record collection, then it's something we'll be interested in releasing. In other words, we're fans who release vinyl for other fans.